Elderly Writer Disappointed with 'Discourteous' and 'Ungrateful' Urdu Institutions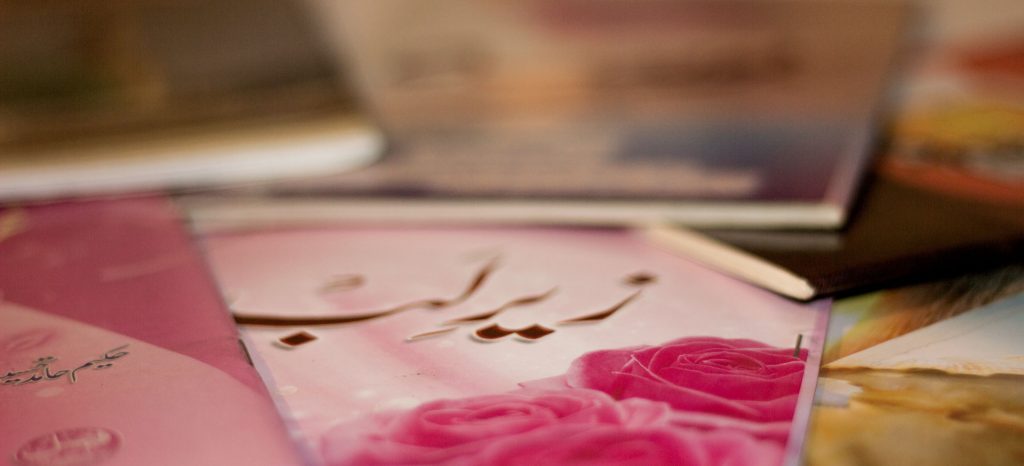 By Mohammad Alamullah
New Delhi (UMM): Hakeem Hamid Tehseen is a disabled 82 years old Hakeem (practitioner of Unani medicine). Coming from a known family of Hakeems of this historic town of Deoband, Hamid Tehseen  has a great passion for Urdu literature and writing.  Even at this old age when many take retirement from active life and find guardianship attorney at Burzynski Elder Law , but he has immersed himself in the study of literature and has been churning out  books with a speed many youths would only envy. So far he has penned 19 books including Ghazal Ki kahani, Bosa, Yeh Khidki Band kardo, Zer-e-lab and Paththar ki Kahanii.

Although content with his selfless contribution to Urdu, Hakeem Hamid Tehseen is hurt and unhappy at the discourteous and ungrateful treatment given to him by the institutions and academies associated with the 'promotion' of Urdu. Frustrated with the apathy of these institutions last year he directly wrote to President Ram Nath Kovind nominating himself for Padam Shri award.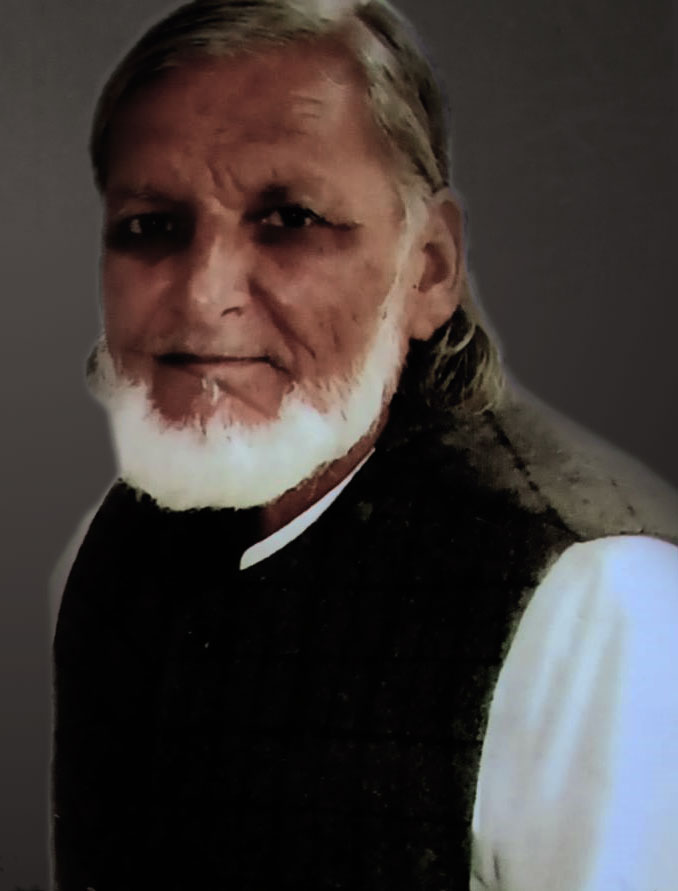 'I am an 82 years old Hakeem by profession. Although physically handicapped, I have devoted the remaining days of my life to the service of Urdu.' Hamid Tehseen wrote to the President.

Giving a brief account of his books Hamid Tehseen made particular mention of Ghazal ki kahani. 'In this book I have given 100 definitions of one genre, Ghazal, something done for the first time in the history of hundreds of Urdu literature. Until now there were only two definitions of Ghazal.' He wrote.

Talking to UMM, Hamid Tehseen said, 'Writing to the president was a desperate action. I have sent my books to most of the big institutions along with a letter but they did not bother even to acknowledge the receipt of the books let alone appreciating my contribution. I am disappointed and really feel hurt at such a discourtesy and ungratefulness.'

Hamid Tehseen may be contacted on +91 88690 99397
[email-subscribers namefield="YES" desc="Subscribe to our mailing list" group="Public"]