'First Taste Some Beating, We Will Come a Bit Later' Delhi Police Told JNU Students Under Attack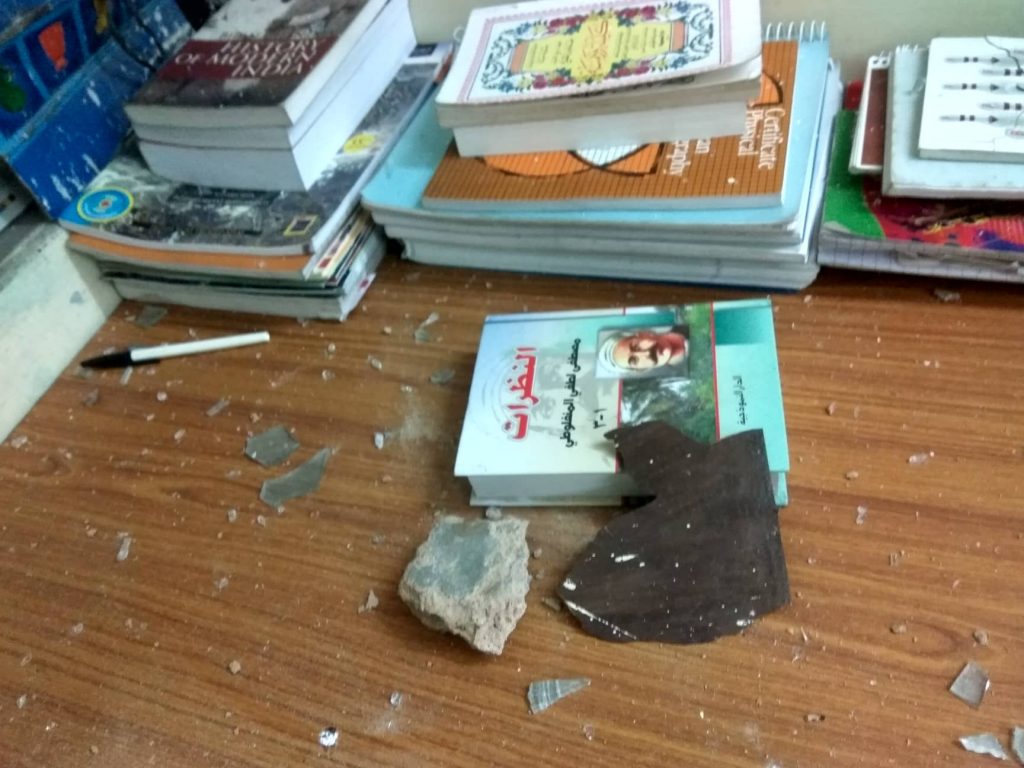 By Mohammad Alamullah
New Delhi, 6 January: Students of country's premier institution, Jawaharlal Nehru University (JNU), protesting against fees hike were attacked by mischief-makers on the night of 5th January. Who were the attackers needs to be investigated but eye witnesses and the students injured in these deadly attacks allege that the assailants belonged to Akhil Bharatiya Vidyarthi Parishad (ABVP) goons who had hidden their faces behind masks so that they could not be recognised. Still now, the police are facing difficulty to find more about their personal background to track them down.
The students allege that soon after the sunset, taking advantage of the dark, the assailants attacked the students in their rooms with lathis, sticks, stones and bricks injuring several students.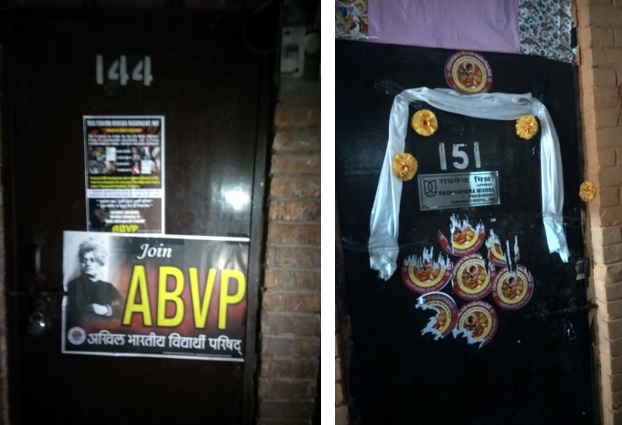 When I went there, I saw that doors had been smashed, window panes had been broken and broken pieces of glass were scattered around. The rooms presented a horrible sight. Even fire extinguishers had been used in these attacks to suffocate the students.
There was terror among the students and each one of them was keen to narrate his story. One had fractured legs, others had head injuries, fractured arm or broken fingers. The car accidents attorneys can deal with legal formalities of any injury case. They will also make sure that all the injured innocent students will get proper compensation which can be claimed just like in cases of compensation for truck accident injuries. The accused behind this incident also should be produced to the court of law to ensure that a harsh judgment is delivered which scares the other criminals not to do any crime ever in their lives.
A blind student, Surya, said, 'We were busy studying at night. Suddenly these guys attacked us. I kept screaming and kept telling them that I am blind. I pleaded with them to spare me. But they were unmoved by my pleas. They kept beating and saying, "Teach a lesson to these rascals."'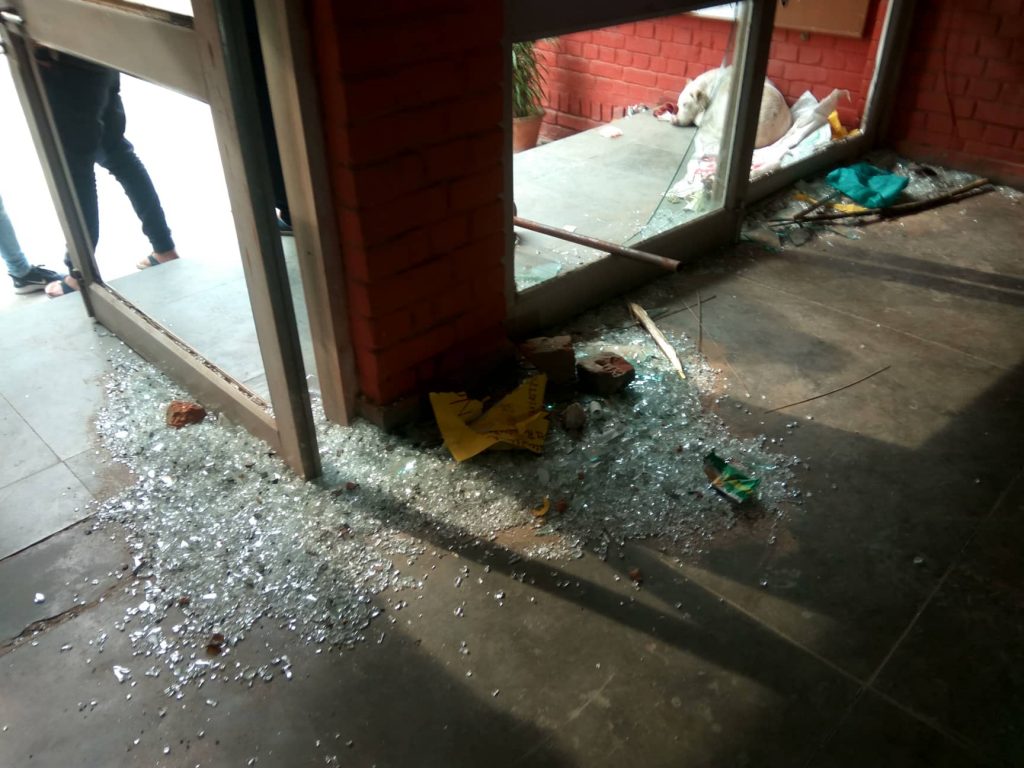 He said that he phoned the police but was told, '"Pehle maar khao phir aaiN ge"' [First have some taste of beating, we will come later.] They broke my door and barged into my room. They beat me black and blue.'
Surya showed me his badly bruised back saying, 'Look the cruelty they have meted out to me. They were armed with lathis and dandas and were so furious and frenzied that my screams and helplessness had no effect on them.' This terrible violence has awoken the attention of all countries to India. The auto injury lawyers in Sevierville support the affected students and ask the government to generate a probe on this issue as soon as possible. Students are the pillars of a country, and they are the ones who are going to write the future of one's country. Any political and serious issues to the students must be sorted out immediately and it is the role of the government to protect them and their rights at all times.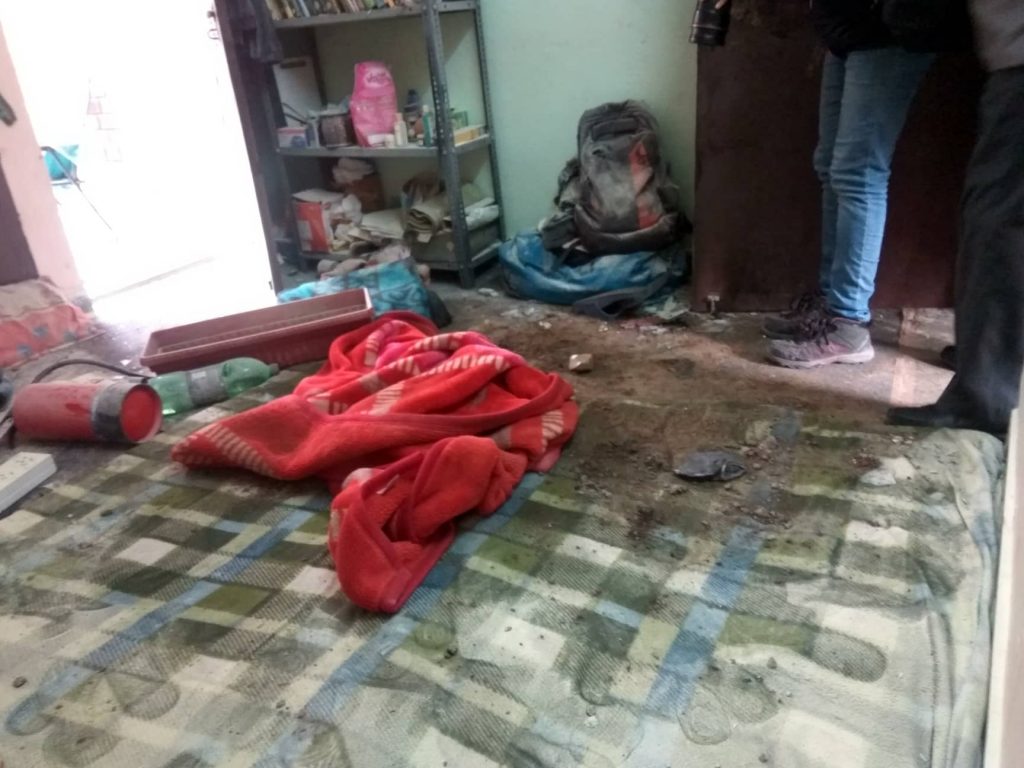 Another student, Ahmad Raza said, 'The police was present here since morning. The attackers were able to enter notwithstanding its presence. We had no idea that they were in such large numbers. We tried to close the gate to stop more coming in. Then police also came in and asked who we were. When we told them that we were students they too started beating us. We did not receive as much injuries from the attackers as from the beating by the police. Police's role was extremely cruel. It did not even let the ambulance to arrive in time.
I was told that the police had turned the campus into a barrack for several days, and had been present there in even larger number since one o'clock. Then how did attackers enter into the campus, is a big question.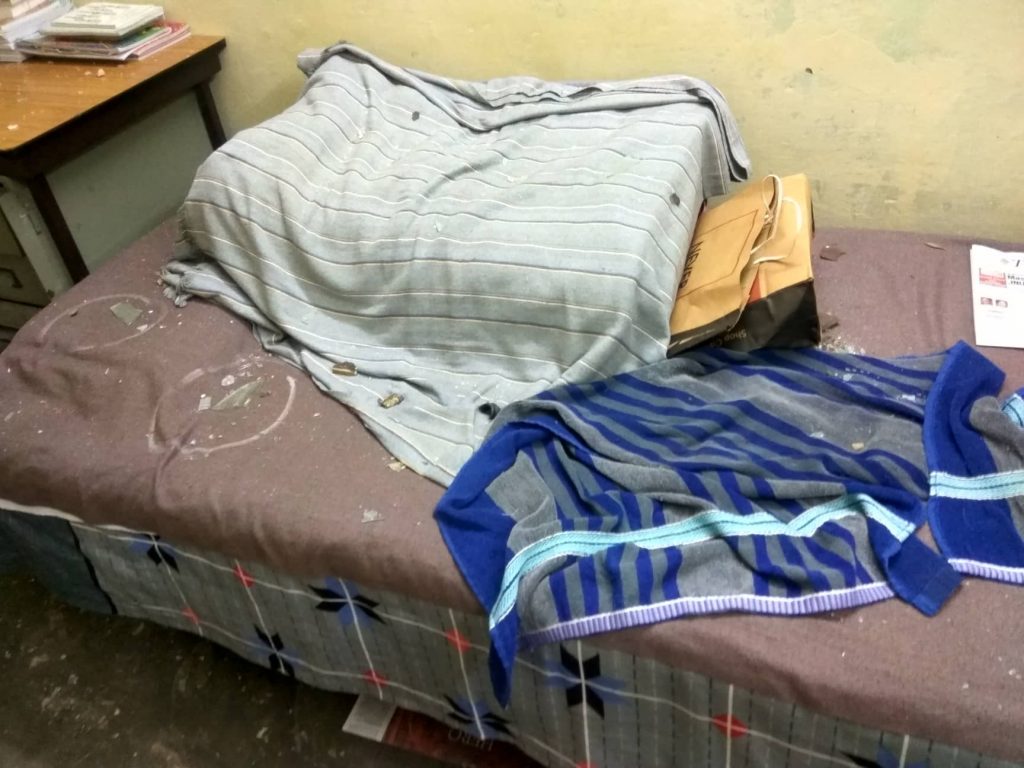 A student, Gautam, who was present near the Sabarmati Hostel, said, 'At about 7pm we were having tea at a dhaba near Sabarmati Hostel. Suddenly a mob, with wearing face masks, appeared there. They held iron roads and other weapons in their hands. Then this mob of around one hundred people started pelting stones and attacking the students with iron roads.'
Another student, Rahat Zuabeen said, 'ABVP goons had started gathering near Vivekanand's stature since noon and had been raising provocative slogans including "Desh ke ghaddaroN ko, goli maro saloN ko" (Those who are not loyal to the country, shoot and kill those rascals). Some of them, standing on one side had strong sticks with them. Some of them had even the sticks that are used only by the police. Seeing them I sensed that we are going to face a Jamia like situation. My fears became true. Many of my friends were injured and are in hospital.'
Some students told me that the attackers were targeting a particular community and were identifying them by asking names. They were beating and swearing at them.
I saw the rooms belonging to ABVP and other extremist organisations securely locked and touched, glaring proof of the allegation made by the injured students that the attack was well planned.
At the time of these lines being written JNU is in the grip of terror and whole of the area looks like a cantonment. Students are furious at Delhi police and central government.
Urdu version of this report has appeared in various Urdu publications. English translation done by the author for Urdu Media Monitor.