Lockdown: Two Inspiring Stories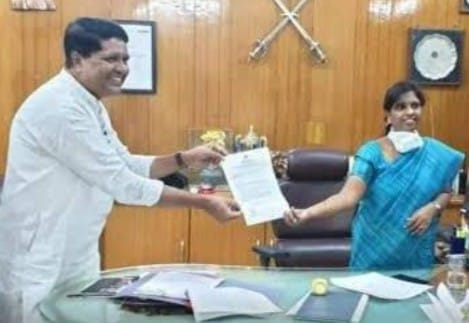 By M Wadood Sajid
Hubballi's Deputy Commissioner, Ms Deepa Cholan, was taken by a pleasant surprise as she read an application submitted to her by an extremely simpleton-looking person standing before her. In utter surprise, trying to reconfirm with him the contents of the application, she asked him, 'Is what you have written is correct?' To this Ashraf Ali replied, 'Yes'.
Ashraf Ali was visiting Hubballi's Deputy Commissioner with an offer not many would have the heart to make. He is the owner of Hotel Metropolis. His business is spread in various cities in Kerala, Telangana, Maharashtra and Karnataka.
Last week he gave to airport authorities around 70 of his hotels in Mumbai to quarantine one thousand suspected corona patients and has also been providing free food to them.
He then handed over [about 46 rooms of] his hotel to district administration where hundreds of patients are being quarantined. For them, too, food is being supplied by Ashraf Ali.
Ashraf Ali is also the Mutawalli (manager) of Medina Masjid 'Srinagar', Hubballi. He hurriedly recruited some youths and surveyed labourers and auto rickshaw drivers of Hubballi. He is now distributing more than one thousand food kits under the banner of the mosque in Hubballi.
Ashraf Ali is also the president of Mumbai Budget Hotel Association. When he stands with 'eminent and distinguished' personalities, his humility and simpleton appearance, make him look most eminent and distinguished of all of them.
Old Delhi's Salamat Shah ji Diary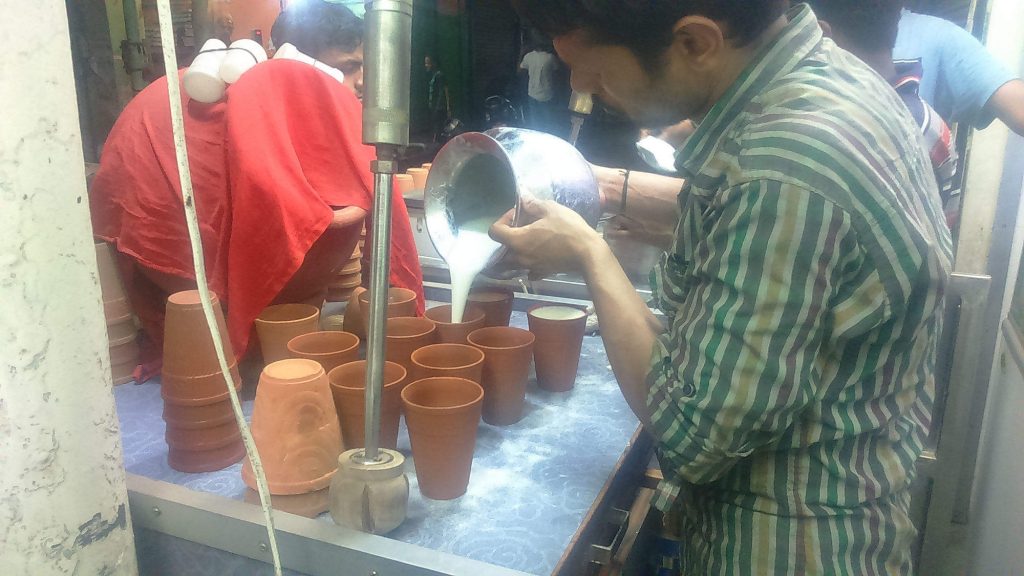 During natural disasters and other crises, one of the problems general public has to face is the inflation of prices by shopkeepers. While on one hand, in Islam this is strictly forbidden, on the other it adds to the difficulties being faced by general public. This is brazen exploitation of the helplessness of already disaster hit people. To Almighty Allah this act is extremely disdainful.
However, if someone behaves otherwise, then in this age and time, he should be treated and revered as a saint.
There is a very old shop in the Ballimaran area of Old Delhi by the name of 'Salamat Shah ji Diary.'
Slamat Shah ji is not alive anymore. However, according to his younger brother Hafiz Mehfooz Mohammad, Shah ji's sons have announced to reduce the price of milk. They said that during the lockdown, instead of Rs 52 per kilogram, they will sell it for Rs40 per kilogram.
Shah ji' has its own diary farm somewhere outside Delhi from where it gets its supply of milk. This action of Shah ji deserves to be praised and must be imitated by others.
Translated by Urdu Media Monitor.com from Wadood Sajid's FB
Wadood Sajid is a senior Urdu journalist.
Translated by Urdu Media Monitor from Wadood Sajid's FB