BJP Supporters Rejoicing Bihar Victory Attack Mosque, Injure Attendees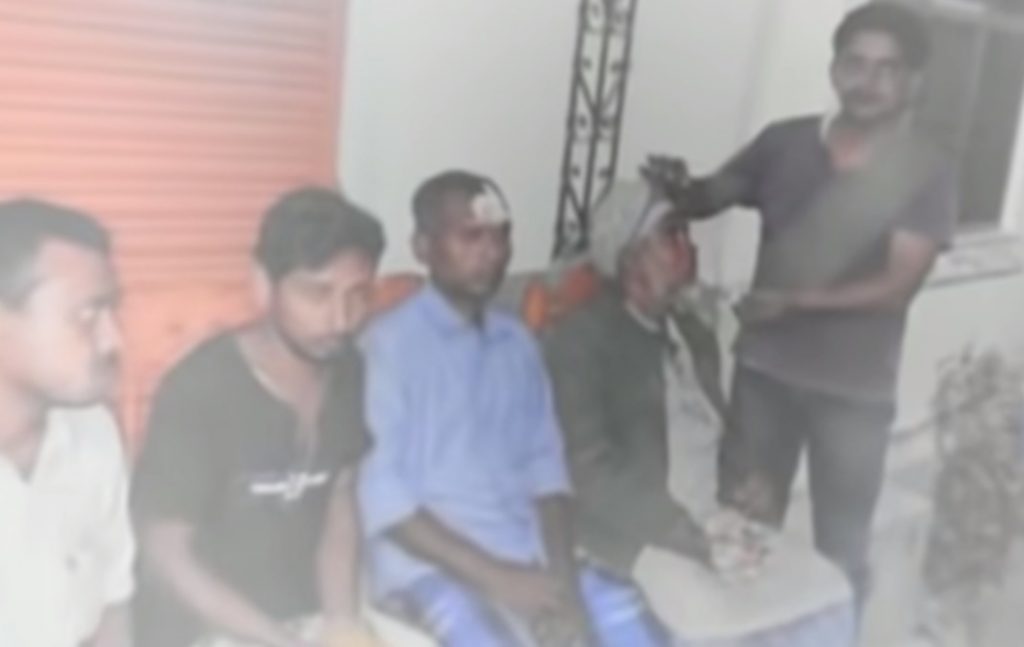 Patna (11 Nov):  BJP supporters rejoicing the victory of their candidate in recent elections in Bihar have attacked a mosque and injured several attendees offering Friday prayer in Jamuva village, Thana Dhaka, District Motihari, reports Mumbai's Urdu Times. The attackers threw stones at the mosque, broke its gate, and damaged the building. To get to know about personal injury leads from attorneys, you can check from here! You can also contact personal injury lawyers practicing in Germantown as they can help in claiming the compensation for the injuries sustained. If you are involved in any accidents and sustained any injuries, you can check here to view more about expert personal injury lawyers and know about the services they are providing.
Quoting YouTube channel Milli Times, the newspaper says that the attackers chanted Jai Sriram and used foul language against Muslims. Police immediately arrived at the scene and controlled the situation. The situation is reported as tense and there is a heavy presence of police in the area to stop further violence.
National Democratic Alliance (NDA)—a coalition of BJP and RJD— has won 125 seats in the 243-member assembly and Nitish Kumar is expected to be re-elected as Bihar's Chief Minister.

Even in 2011, soon after his election as the Chief Minister Forbesganj saw a flareup of anti-Muslim riot and a cop was seen kicking and jumping on the dead body of a Muslim and Muslim groups had to do a lot of lobbying to make Mr Kumar take action against the guilty police officer.
Looking at Mr Kumar's previous record any action against the culprits is very unlikely.